Travel to Ireland without ever leaving home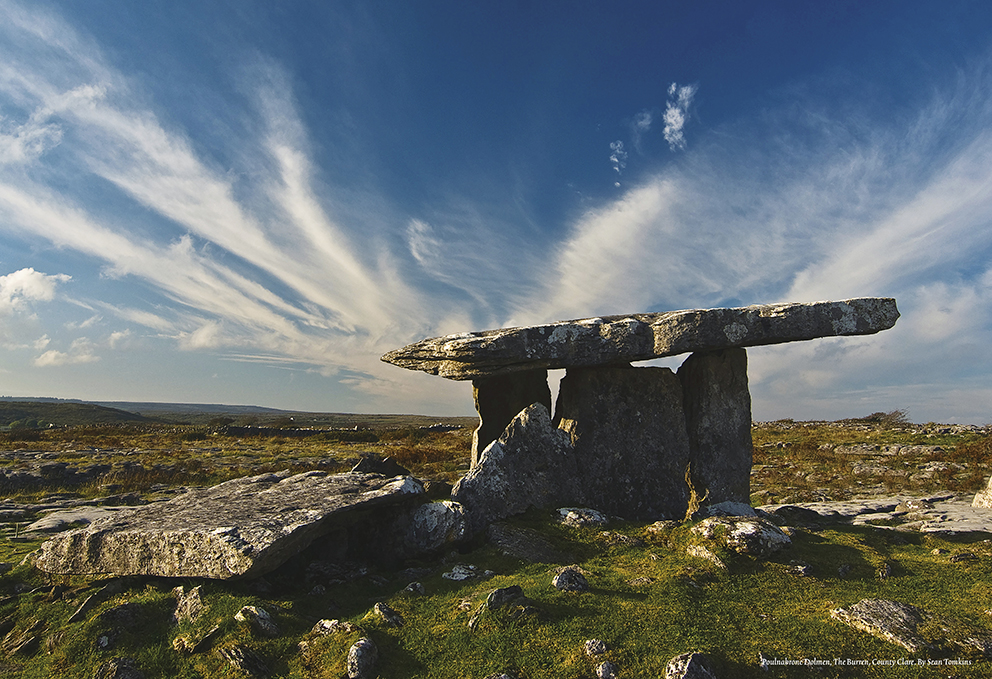 Beloved by generations of readers, Ireland of the Welcomes is the largest and longest- running Irish interest magazine in the world. Produced in Ireland by a team of top writers and award winning photographers, each issue features lavishly-illustrated pieces on Irish beauty spots, its rich culture and millennia-spanning history.
At Ireland of the Welcomes, we are passionate about sharing all that is most wonderful about Ireland, transporting our readers through the power of words and images to this magical island. We strive to make each issue a collector's item, to be treasured by our loyal fan base, who use them to plan future visits or re-live past ones. We value each and every reader, offering a warm friendly space for them to share their stories. Ireland of the Welcomes is the ultimate tour guide – entertaining, knowledgeable, funny and always with a ready smile!
In recent issues, we have journeyed through some of Ireland's most spectacular castles, featured stunning photography of the beautiful counties of Kerry, Clare, Donegal, Mayo and Galway among many others, visited the historic Glasnevin Cemetery, told tales of banshees, listened to story-tellers, cycled along the border counties, admired the skills of thatching and witnessed the great Irish tradition of bringing home the turf.
The surprise and delight of opening a new issue of Ireland of the Welcomes is as close as its possible to get to a real visit to Ireland.